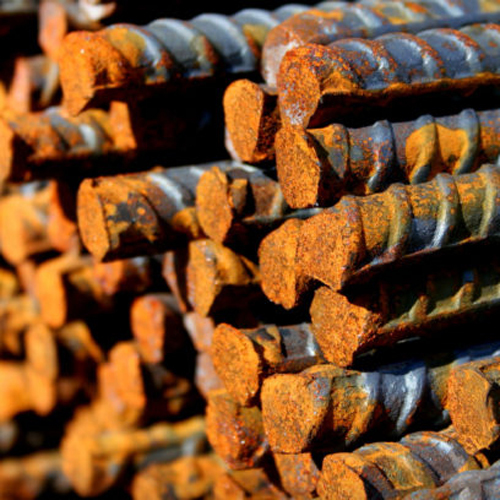 Iron and Steel Bar
Product Code : 11
Brand Name : M/S. UNIQUE BUILDING SOLUTIONS
Our Iron and Steel Bars are greatly admired by the customers for its corrosion resistance, durability and elevated tensile strength. They have greater elongation point and can simply elongate without affect its actual quality or measurement. However, the elongation means the ability to deform or elongate before it is distorted. Higher the elongation level, harder the building! This property makes our Iron and Steel Bars ideal for being utilized as a building material in earthquake-prone localities. They have a higher degree of elasticity and superior moldability. These are ductile and possess a super hard surface layer.

We mainly deals in Karnataka only.
"We are looking for Business Inquiry basically from Bangalore and nearby locations Only".