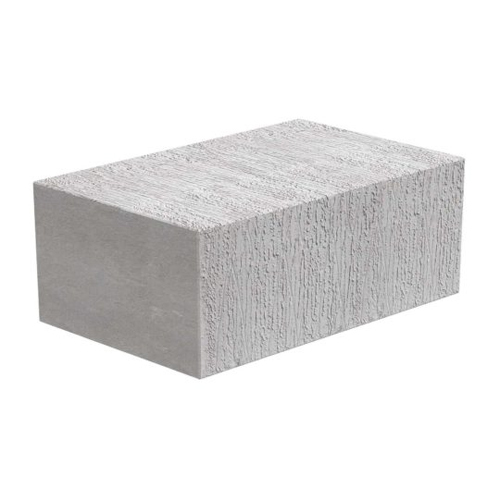 Solid Concrete Blocks
Our company has gained recognition in providing Solid Concrete Blocks, which are made by mixing foam in a slurry of cement, sand and fly ash. These can be used in offices, hotels and apartments to construct strong walls. Our Solid Concrete Blocks are vastly praised for their perfect finish, durability, heat & crack resistance and high strength features as compared to other market products. We offer these concrete blocks to our esteemed clients in several sizes & thickness.
"We are looking for Business Inquiry basically from Bangalore and nearby locations Only".